Use SMTAV SDI cameras for Zoom or Microsoft teams via splitcam or OBS
As we know, Zoom or Microsoft teams need to connect USB cameras.
But ordinary USB3.0 cameras cannot transmit longer distances. When you buy a 12X or 20X or even 30X SDI camera. Typically, you'll need an SDI-to-USB3.0 adapter, or HDMI-to-USB3.0 adapter, for use in Zoom or Microsoft teams.
Another way is to create a virtual camera through splitcam or obs, and then select the virtual camera you created on zoom or Microsoft teams.
The specific method is as follows:
1. Download and install splitcam or obs
splitcam: https://splitcam.en.softonic.com/download
OBS:https://obsproject.com
2.Create a virtual camera
Create a virtual camera in splitcam
Open the splitcam software,select "+" behind Media Layers, and select IP camera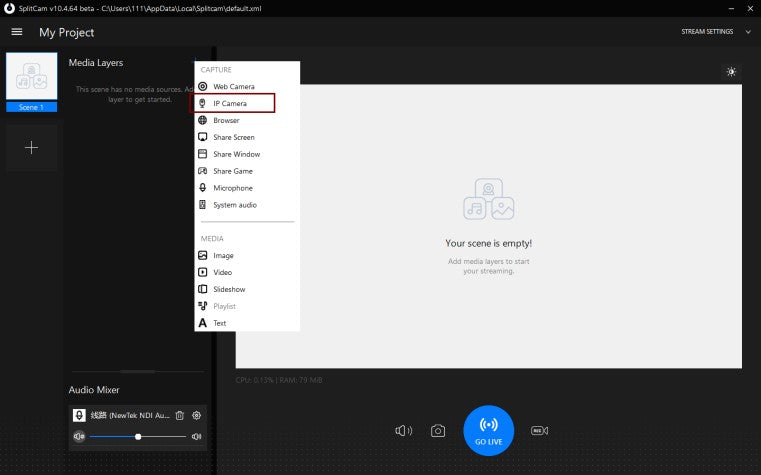 Add the camera IP, the specific format is rtsp://ip: port number, the port number is 554 by default, if it has not been changed, you don't need to fill in it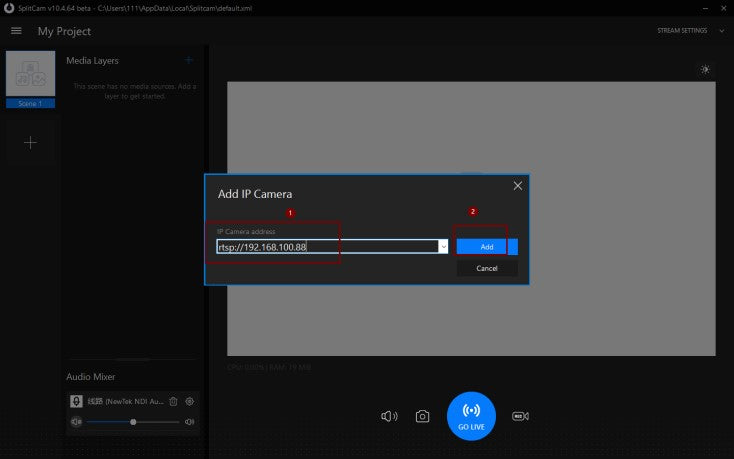 Click Add button, and you can see that the splitcam has displayed the video.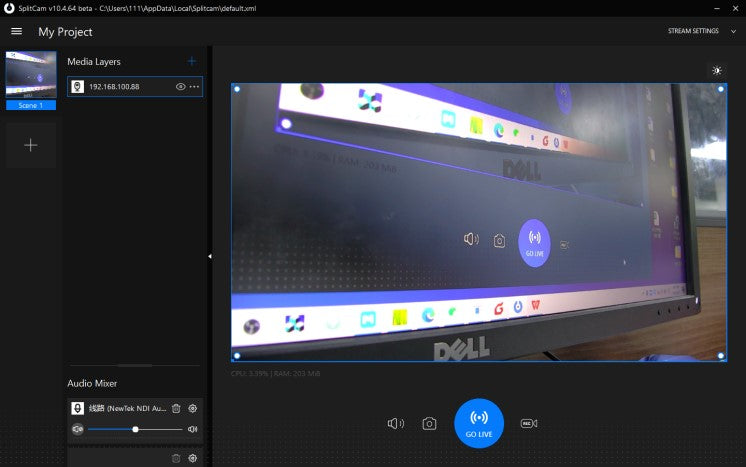 Open zoom, after logging in, open a meeting, the interface is displayed as follows, select splitcam video driver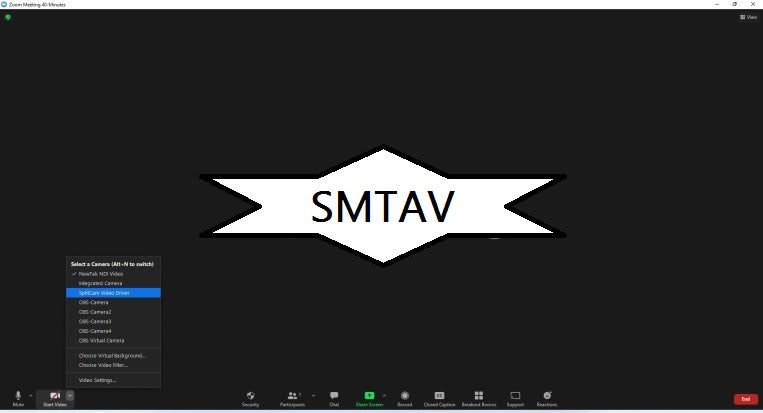 Create a virtual camera in OBS
Open the OBS software, in the button area in the lower left corner, click "Start Virtual Camera",Open the virtual camera, so that the output of OBS will be used as a virtual camera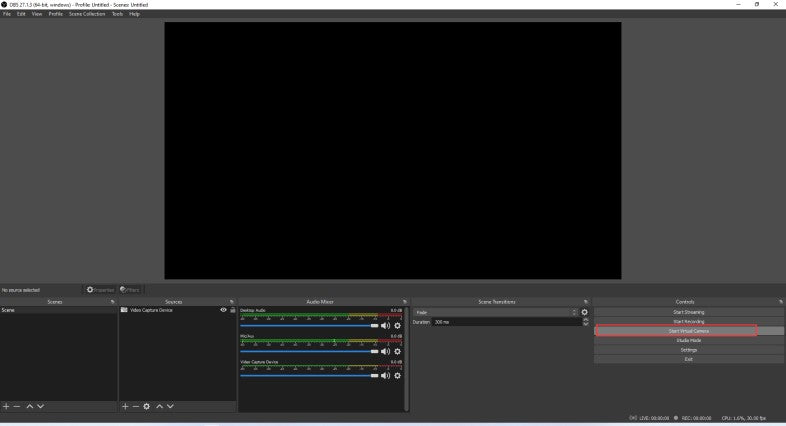 If there is no start virtual camera button on your OBS, please download an obs virtual camera plugin from the obs website (https://obsproject.com), and install it.After installed the plugin, pls select Tools--VirtualCam to open it.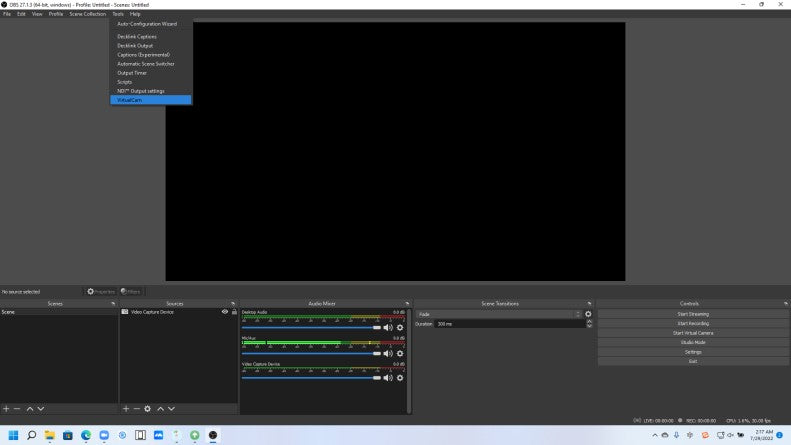 In the Source tab, add a media source, Uncheck the Local File, and enter in the Input text box: rtsp://camera ip address/1
Open zoom to start a meeting. Pls select OBS-Camera as below.