Using of Gooseneck microphone with BA30S
The following three pictures are the Gooseneck microphone, the camera BA30S, and their connection diagrams.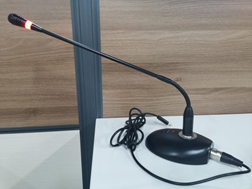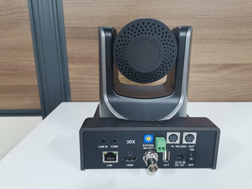 After the line in port of the camera is connected to the gooseneck microphone, speak into the gooseneck microphone, and the sound will be transmitted through the camera's network port, HDMI port and SDI port. Like the usual internal meetings of the company, the sound can be transmitted through the HDMI cable to the large screen.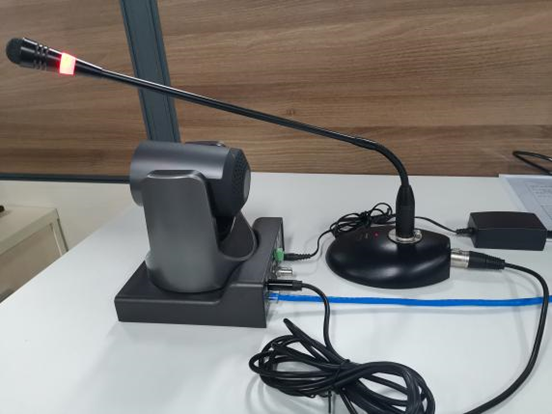 By accessing the network of the camera, the sound can be heard, so that we can use rtmp to push the stream to a live broadcast platform for live broadcast. The following is an example of youtube. The actual measurement is feasible.