SMTAV is a professional AV integration and video conference solution supplier. It has been providing the highest quality video and audio products for more than 40 countries worldwide.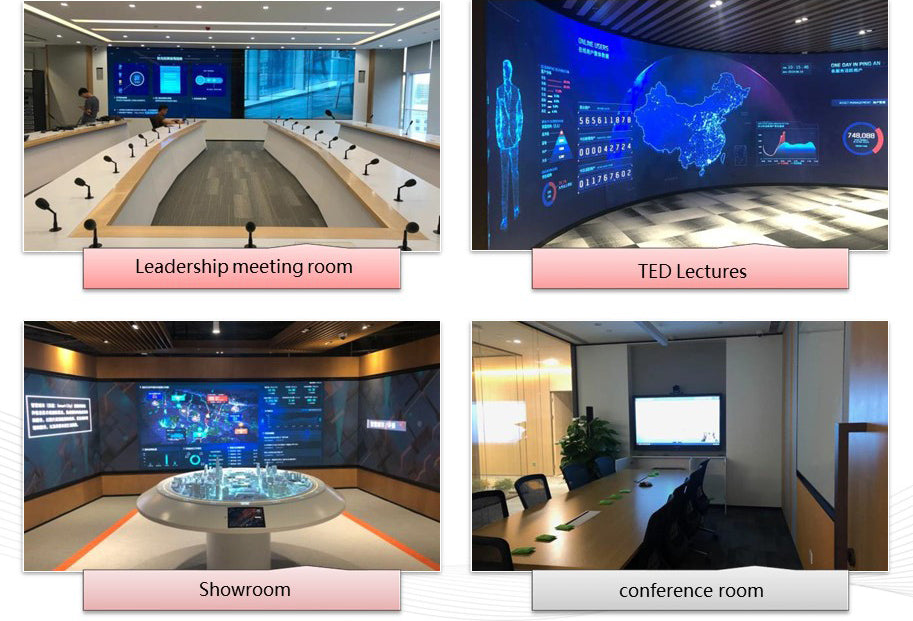 We focus on the research and development of overall solution products, continue to innovate, and provide customers with solution design, products and services, which are widely used in churches, conferences, classrooms, office automation, telemedicine and other fields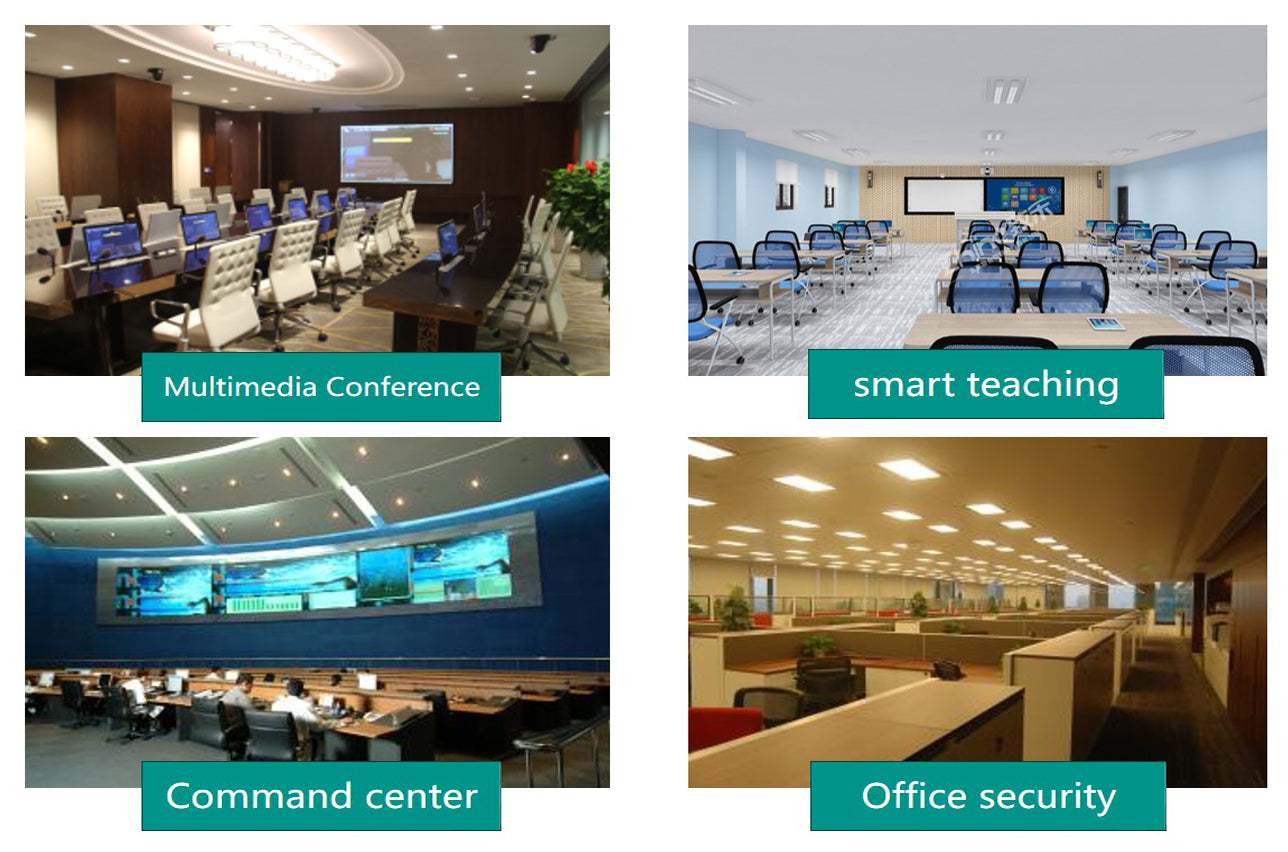 SMTAV has R&D centers and factories in China, and warehouses in the United States, Canada, Australia, Brazil, Europe and other regions.
With the development of our business, we will set up warehouses and seek partners in more places. If you would like to know more about SMTAV, please contact us at info@smtav.com.